Children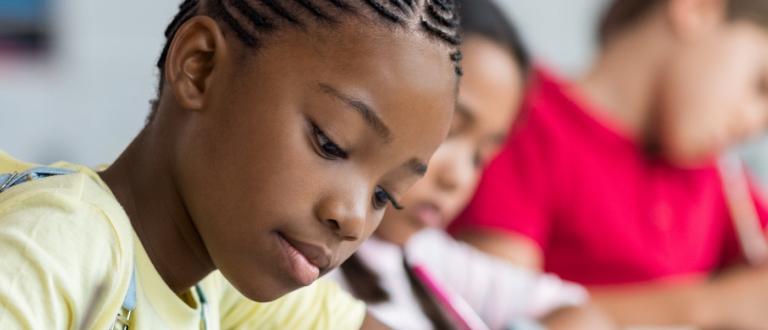 We believe that during their formative years, children depend on the care and support of parents, family members and other caring adults within their communities.
ALT Club
Our after-school ALT Club program provides a safe and enriching environment to help students reach their required grade levels, particularly in math and English. It also allows participants to express themselves and increase their confidence through various art, literacy, and social activities.
For children ages 6 to 13

Offers individual tutoring in subjects children struggle within school

A safe environment to upgrade academic knowledge and social skills

Children engage in literacy, cultural and social activities

We partner with The Collective Elite (a basketball league), to tutor students in academic subjects, and inspire them through life and social skills training

15 students attended the ALT Club in 2019

Run by volunteers and small donations
Contact Rhona at 905-455-6789 ext. 103 or email rhona@rootscs.org
Summer Camp
In a fun-filled environment, this program provides the opportunity for kids to develop personal and leadership skills, build confidence and improve their overall well-being. Through interaction, teamwork, and respect for self and others, the program helps children broaden their horizons and appreciate their environment.
7 to 8-week program

Day camp for ages 6 to 16 from low-income families

An opportunity for older students to gain valuable leadership skills through our leaders-in-training curriculum

Funding to hire students through Canada Summer Jobs
"We're writing to express our profound gratitude to UACS [now Roots Community Services]. This program ensures children focus on learning and have meaningful learning experiences based on their developmental levels and prior experiences. These children are clearly important to UACS and they provide every opportunity for their success. On the whole, we have observed a dramatic improvement in our children's school work."
Make a difference!
We cannot do it alone and so rely on you – our funders, donors, volunteers – to help us build a strong community that holds a brighter future for our children and youth, a peaceful place for our seniors, and a safe and clean environment for everyone. There are a few ways you can help to make a difference. Which one will you choose?
Get Involved